Greeting
Thank you for visiting GoldwingtradingGroup homepage.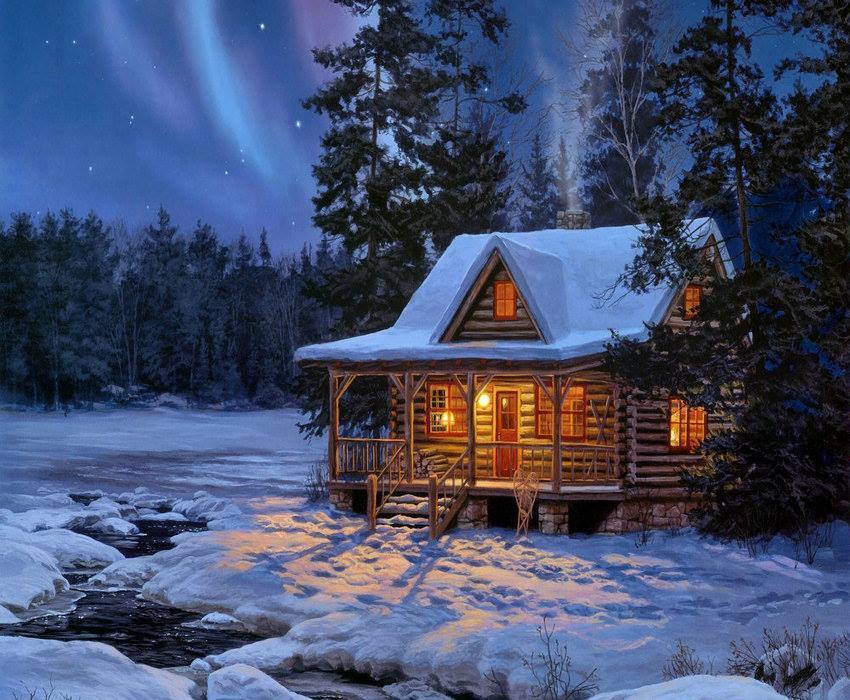 Nothing compares to the look, feel and comfort of a naturally handcrafted log home...
We customised wooden structures. Overseen by the most experienced log builder we put an exceptional effort into all our projects.

Building with natural handcrafted logs allows you to live in harmony with nature in a truly beautiful and sustainable eco-friendly environment.

Our highly skilled craftsmen individually select and passionately craft every single log, producing a truly unique and artistic dream home.

We sincerely strive to reach customers with better service, and we will make every effort to be remembered as a company that "Makes an effort", "Acts", and "Soaring"