introduction of business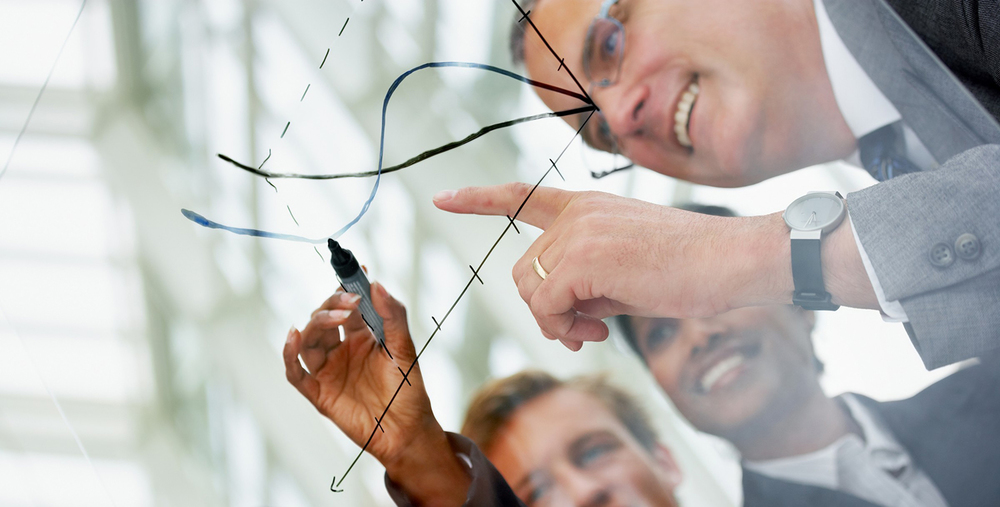 Traditional handmade log houses
Log houses have been the choice of many people for many centuries, these houses have successfully proven themselves to withstand any weather or climate and with proper maintenance and design, they have a life expectancy of many generations.

There are many benefits of the "log lifestyle"
The natural timber provides a warm, healthy and uplifting environment, the high thermal retention of wood provides reduced heating costs, and a traditionally built log house is typically low maintenance.

Details Inspired By Fairytales... Making Dreams Come True.. We Love Our Work!
So, if you dream of living and relaxing in a beautiful log house with natural character, rustic timber floors and a wood burning stove... be it large or small, then feel free to look at our website and contact us, and we will be happy to work with you and make your dream come true...